 ZZZ Best Home Inspections
Professional home inspection company serving South Lake Tahoe, CA and surrounding areas.
Call Today 530.416.3868
ZZZ Best Home Inspections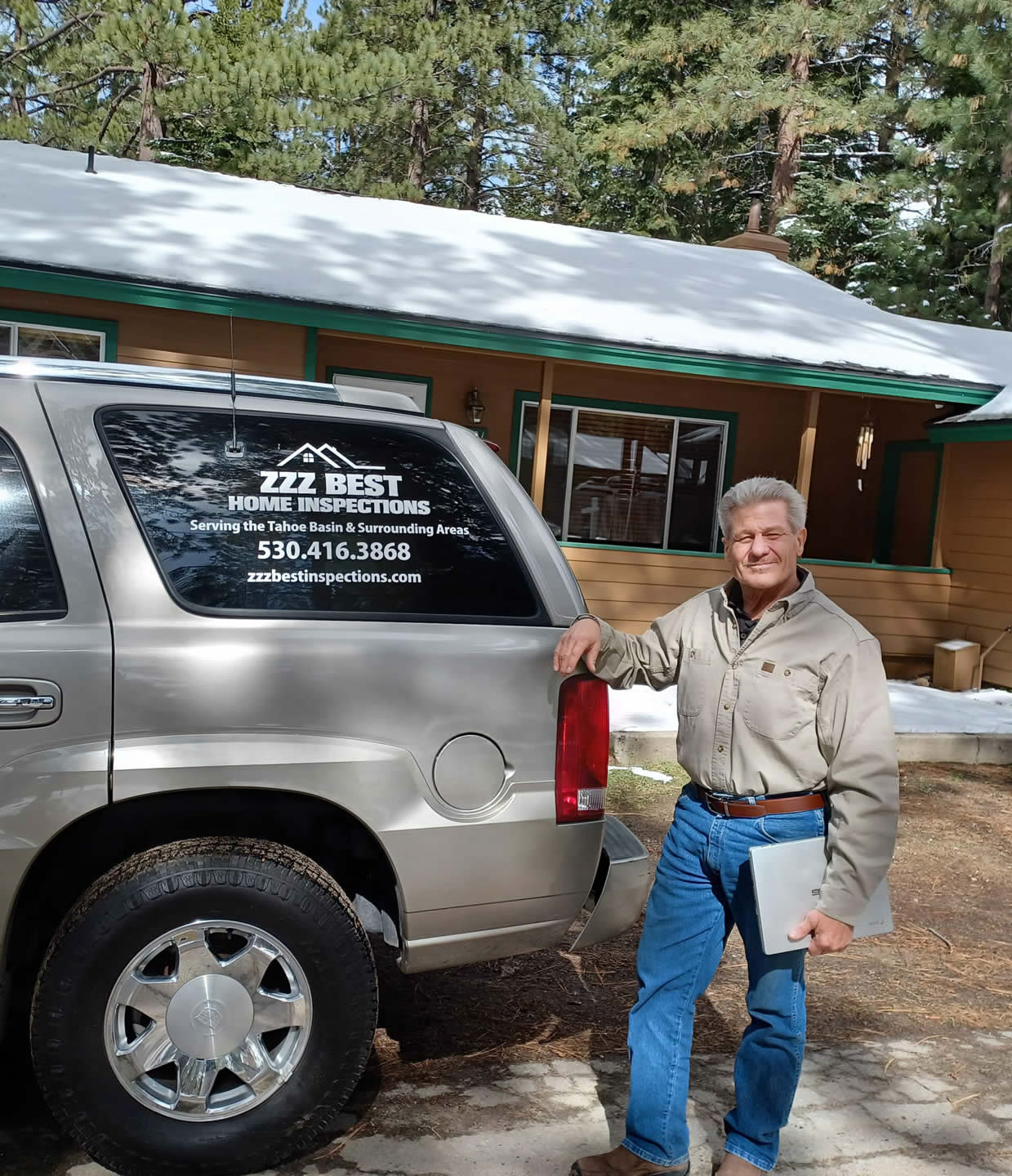 Welcome to ZZZ Best Home Inspections, Lake Tahoe's Premier Home Inspection Company. We are Highly skilled and experienced Home Inspectors. John Cobrae is Certified through InterNACHI, with over 40 years of Construction experience and Qualifications that make us the best choice in hiring a Home Inspector. WE UTILIZE THERMAL IMAGING WITH EVERY HOME INSPECTION, SO THAT YOU GET A, ONE STEP A HEAD, comprehensible Report.
Buying a Home or Property is a Very Expensive Decision; You'll have to make. This is not the time to consider "Cheap Charlie or Low-Ball Larry", For a Home Inspection, just to save a few Bucks. The cost is Inconsequential compared to the Investment your about to make. You want a Certified Professional Inspector with Integrity to determine and, deliver Accurate, detailed Inspections reports. Weather it's for the Buyer or Seller. As a Home Inspector it is my Duty to be Honest to the Structure, such is a Doctor is to his Patients. I encourage you to call or email me with any questions you may have. It is my Job to help you decide with Confidence from the Knowledge gained through the Inspection process and the Report. We proudly serve the Lake Tahoe basin, Gardnerville, and surrounding areas.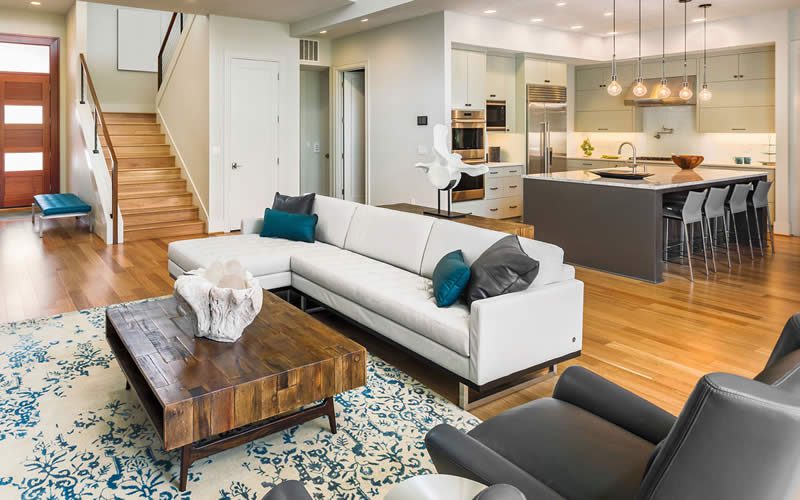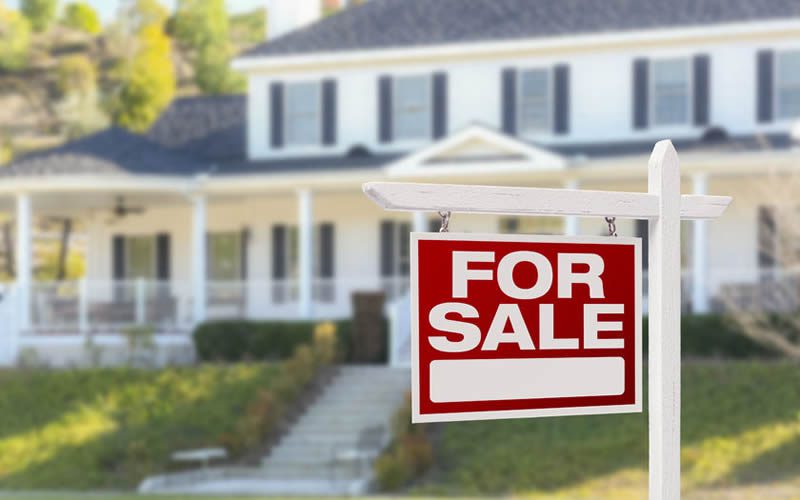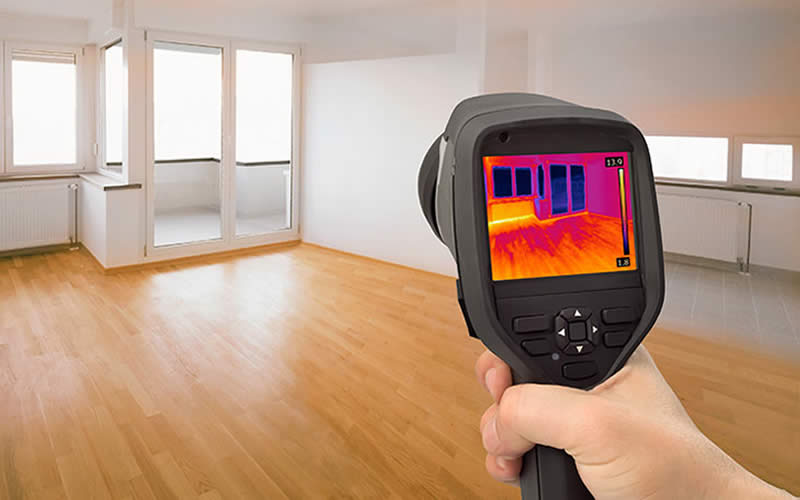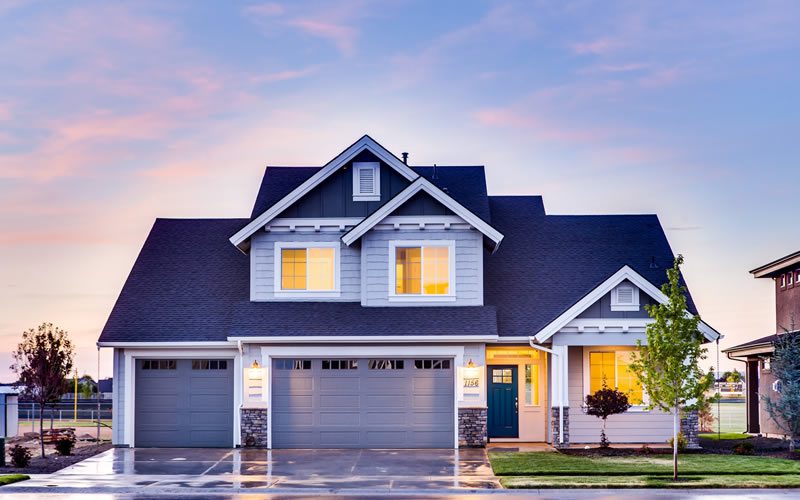 As a Certified Professional Inspector We adhere to InterNACHI Standards of Practice and their Code of Ethics. We will inspect all major components of your home.
Property's Structure
Roof and Gutter Systems
Doors and Windows
Walls and ceilings
Porches and Decks
Plumbing and Electrical
Heating and Air conditioning
Insulation and Ventilation
Bathroom Fixtures and Kitchen Fixtures
Fireplaces
Attics and Crawlspaces
Thermal Imaging
Thermal Imaging – The Technology to revel problems of energy loss and moisture intrusion, to see what the naked eye can't see, we assess the conditions of these elements for proper function, looking for air/moisture leaks, worn, damaged or missing components.
Call to find out more or schedule an inspection